Support

Please visit the Frequently Asked Questions (FAQ) page first. Many of your questions or concerns may already be answered there. If you do not find the answer please visit the Trouble Shooting and Repair page which may offer additional information.



FAQs
Frequently Asked Questions.
(Please read FAQs before emailing us.)


Downloads
Download Interface Device Drivers


Trouble Shooting & Repair
Trouble shooting Interface Devices and Request for Repairs

Do you know we have parts and products available for direct sale?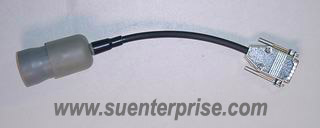 Please visit our replacement Products page for more information.